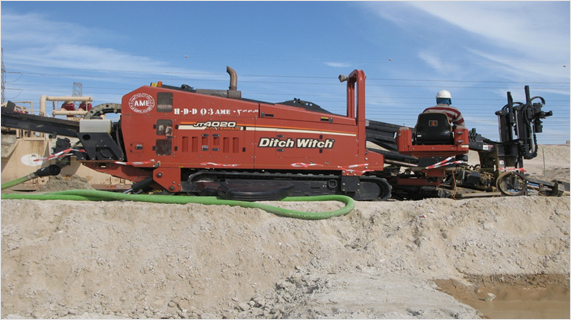 Company Introduction
With over three decades of experience in Communication, Pipeline, Civil, Electrical and General Construction works, Moh'd Al-Marae Modern Establishment (AME) is a privately owned general contractor licensed for trading and contracting services throughout the Kingdom of Saudi Arabia.
In 2005 Horizontal Direction Drilling (H.D.D) division was formed and is presently executing H.D.D works across the Kingdom of Saudi Arabia. View More
To be known as a company looking out to satisfy our customers' best interest and to provide facilities and associated services in a manner that conform to contractual requirements.
To become the most customer-responsive Pipeline and Communication Construction Contractor in
Kingdom of Saudi Arabia